Paul & Martin Consulting Group, launch of our brand new website
We are pleased to announce the launch of our brand new website! After a month of hard work and dedication, our new site is officially available now and the url is: www.paulnmartin.com
1 Jan,Cochin, India
"The whole idea behind re-designing our website was to come up with a simple and easy navigation for the users to get to the right information in the shortest possible time" said Vinod Paul, Founder and CEO..

Right from the design, choosing the layout and contents, the team at Paul & Martin worked hard to produce the simple and sleek website, interactive enough for users to learn more about our offerings and services. Developed as a responsive website, the same is available for access on mobile devices and tablets.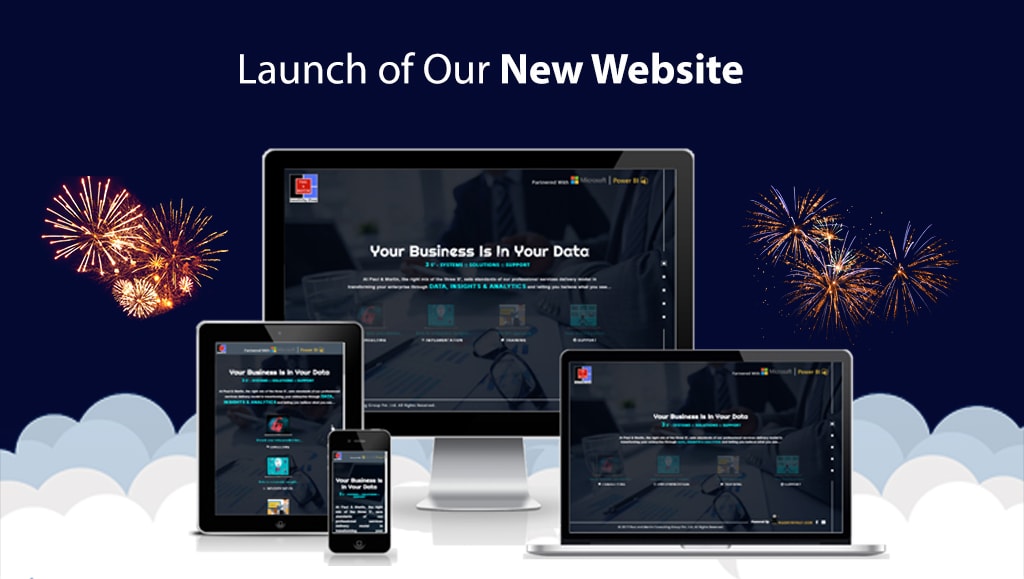 "The design was a challenge, considering the 'No-Scroll' design we have come up with, and still accommodating all the required contents in the right navigation paths" says Vishnu Reji, Visualization Consultant at Paul & Martin Consulting Group.

We hope you find your new website with a fresh look, easy to access information and we also wish to establish this portal as a source of information for those who visit our site.

We would also like to thank our amazing team at Paul & Martin who donated their time and energy to make this site what it is.
For any questions, suggestions, feedback or comments, please E-mail us at:contact@paulnmartin.com
Thank You!