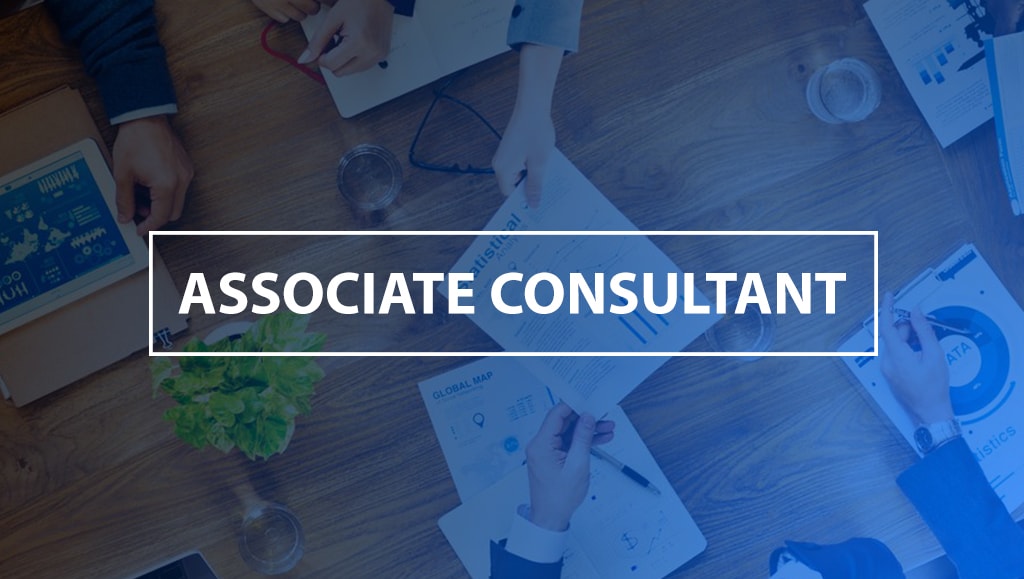 Associate Consultant
at Paul & Martin Consulting Group
[AC001-DAT-18COK]
1 - 2 Yrs. experience in Data Analytics, BI and Visualization in a consulting environment on a client facing role.


Interacting with clients and understanding client requirements, analyzing, designing and developing BI Dashboards, Scorecards, Charts\Graphs, Drill down\Drill through dynamic reports and dashboard solutions including documentation.
Work on Microsoft and Google Technologies for BI, data analysis & visualizations.
Desired Candidate Profile:
A Commerce\Science Graduate with added learning on IT & Systems.
Expert knowledge in Excel, Other MS Office tools and Systems.
Working knowledge on databases (SQL, ORACLE)
Experience working on large data sets with an analytical & creative mind frame.
Strong writer and editor with great presentation and communication skills.
Deep desire to explore new technologies, tools and interested in R&D.
This is an exciting role for a dynamic individual to join the company with significant opportunities for growth and development as we expand. If you are energetic, creative, resourceful and can satisfy most of the requirements above we can't wait to hear from you.

Please send your application to careers@paulnmartin.com