Business Development Manager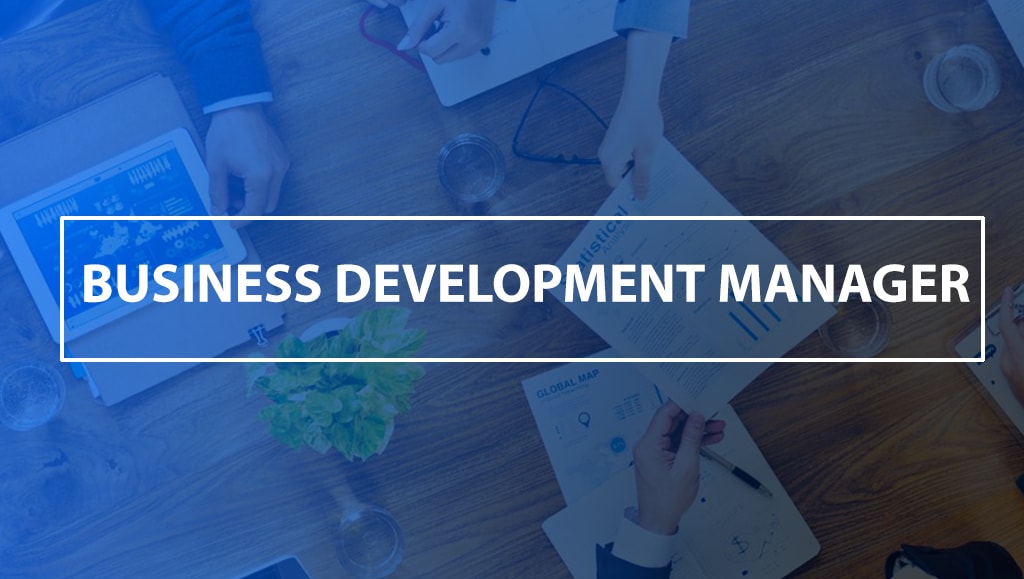 Business Development Manager
at Paul & Martin Consulting Group
[BDM-PMCG-18COK]
1 - 2 Yrs. experience in business development and marketing of business solutions/services. The BDM, will help us in:


Growing our brand and consulting business both globally/locally
Developing new clients, marketing plans and lead generation
Building an engaged social community and drive digital marketing
Generating revenue and expanding our reach
Desired Candidate Profile:
A Graduate in Commerce or Science discipline, preferably with an MBA.
Strong writer and editor with great presentation and communication skills.
Experience working with leading marketing tools and digital portals.
Deep desire to explore new avenues, opportunities and partnerships.
This is an exciting role for a dynamic individual to join the company with significant opportunities for growth and development as we expand. If you are energetic, creative, resourceful and can satisfy most of the requirements above we can't wait to hear from you.

Please send your application to careers@paulnmartin.com