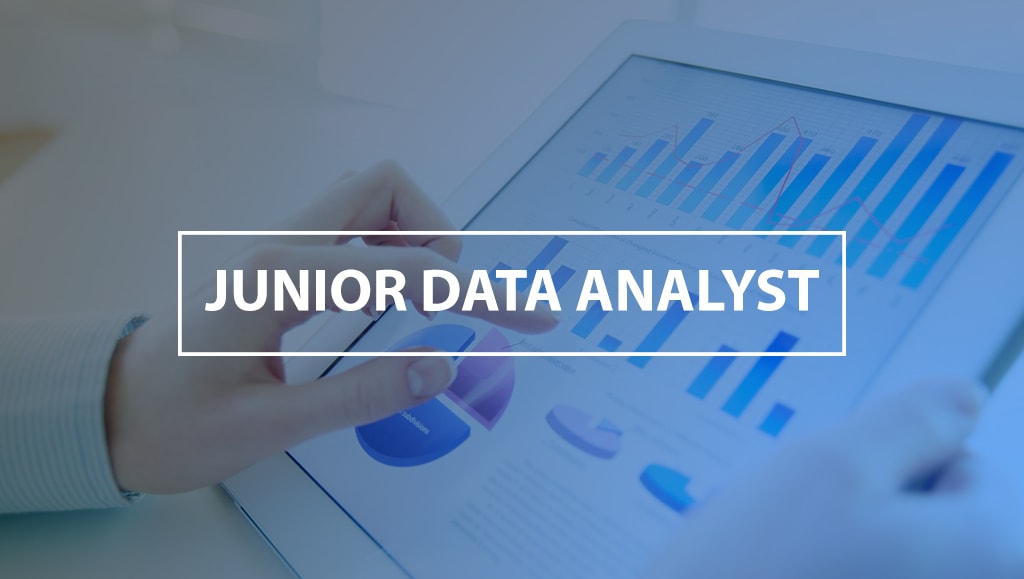 Junior Data Analyst
at Paul & Martin Consulting Group
[JDA001-DAT-18COK]
0 - 1 Yr. experience in data analytics. The JDA, will:


Assist the Senior Analyst with data extraction, modeling & analytical tasks
Work on Microsoft and Google Technologies for BI, data analysis & visualizations.
Desired Candidate Profile:
A Graduate in Commerce or Science discipline.
Expert knowledge in Excel, Other MS Office tools and Systems.
Working knowledge on databases (SQL, ORACLE)
Strong writer and editor with great presentation and communication skills.
Experience working on large data sets with an analytical & creative mind frame.
Deep desire to explore new technologies, tools and interested in R&D.
This is an exciting role for a dynamic individual to join the company with significant opportunities for growth and development as we expand. If you are energetic, creative, resourceful and can satisfy most of the requirements above we can't wait to hear from you.

Please send your application to careers@paulnmartin.com