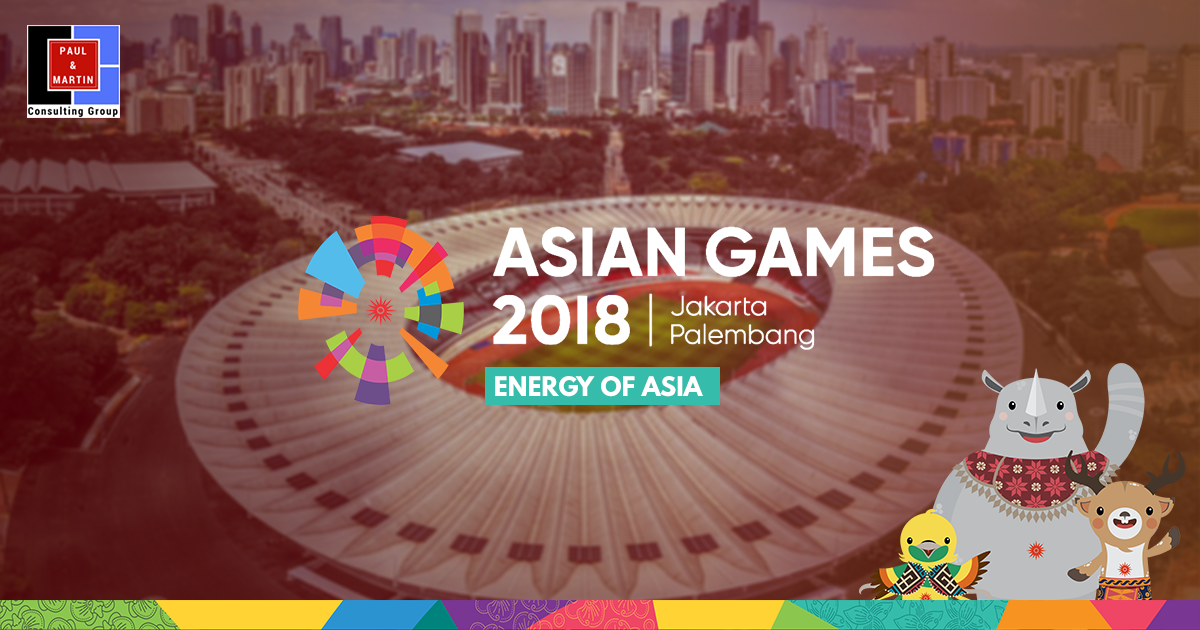 18th Asian Games also known as Energy of Asia has concluded after 15 days of multi-sport events in Jakarta-Palembang.
3 SEP, Cochin, India
2018 Asian Games held from 18 August to 2 September 2018 in the Indonesian cities of Jakarta and Palembang, for the first time, the Asian Games were co-hosted in two cities. Nearly 12,000 athletes from 45 countries participated out of which 465 gold medals were won by 28 countries. China topped in medal tally with 132 gold, 92 silver and 65 bronze medals. The closing ceremony was held at Gelora Bung Karno Stadium, Jakarta, Indonesia.